Last night on The Insider we received some AWESOME movie news about Divergent! With Insurgent about to begin filming in Atlanta within the next few days and having our Johanna chosen we've had a lot of Insurgent stuff going on, but with this great Divergent news I can't help but share!
Divergent will be released to DVD and Bluray to the USA on
August 5th
!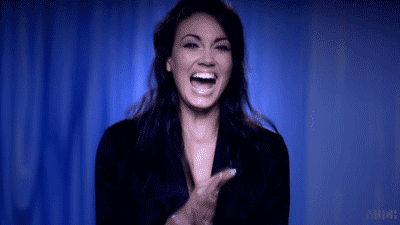 Divergent will also be released for purchase on iTunes on
July 22nd
!
Remember those dates Divergent fans because we will be bringing Theo James, Shailene Woodley and Ansel Elgort into our homes!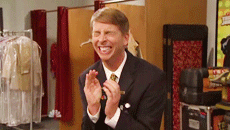 JOHANNA CASTING FOR INSURGENT
You may remember this lovely actress from The Help. Everyone welcome the wonderful Octavia Spencer as Johanna, Amity's faction leader!
Octavia Spencer cast as Johanna
I never really imagined Johanna like this, but after reviewing Johanna's character and Octavia's roles in The Help...especially during the 'pie' scene...SHE WILL MAKE AN AMAZING JOHANNA!
Besides this wonderful news there is also speculation that Romeo Miller will be playing Uriah. THIS IS ONLY SPECULATION! He though did in fact announce that he had a wonderful audition and on his Twitter announced that he was feeling very Dauntless. I don't quite agree with the casting for Uriah but as long as he plays him well I suppose it will have to do.
Romeo Miller not yet cast as Uriah