So I've been an Etsy addict for the past few months now, just opening my store and posting 3 fandom related items for sale. If you don't know what Etsy is, let me explain. Etsy is a website built to let your creativity flow, allowing sellers price and sell their homemade items. It ranges from clothing, furniture, and jewelry, to accessories and dishware. Etsy is full of great ideas and some awesome opportunities to make a dime. Now, like I said, I've just opened my online store and have uploaded my creations. At the moment my fandom options are limited to just Divergent, (Amity Trees and Abnegation Hands). Soon though I will finish another project I've been working on. A Shatter Me inspired bottle necklace. Please check out my store and feel free to ask any questions you may have.
If you do have questions, in the right side bar there is a contact form; please title it "Shattered Magnolias' Jewelry". That will insure that I do not lose or miss place this inquiry.
My store name is Shattered Magnolias and you can find the link to my shop below. There are also pictures with details below.
https://www.etsy.com/shop/ShatteredMagnolias?ref=si_shop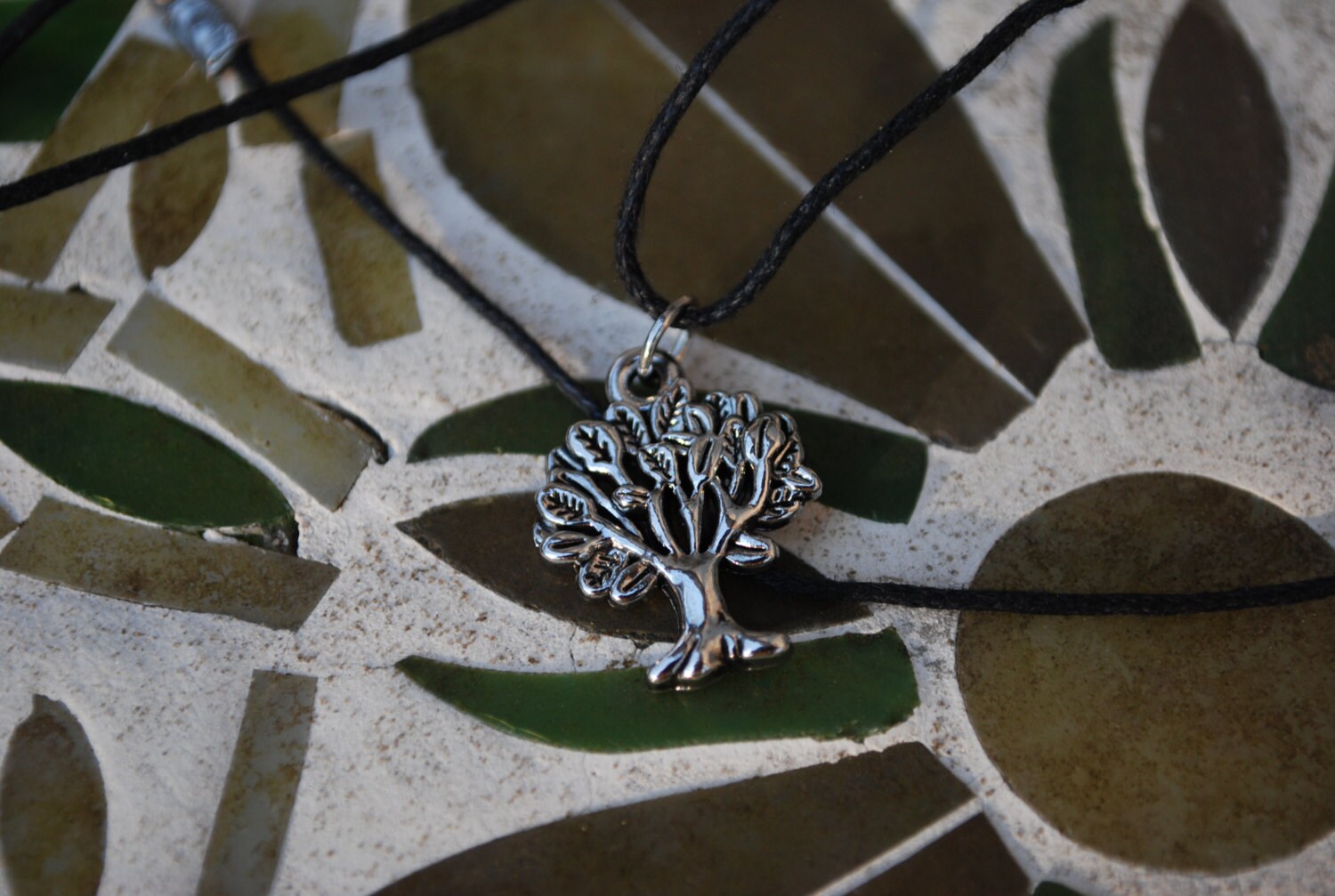 Amity Tree Charm (#2)
$8.00
Details:
This is my second type of Amity Charm.
This silver tree is hung off black chord and is symbolized as 'Peacefulness'
This is from the novel Divergent written by Veronica Roth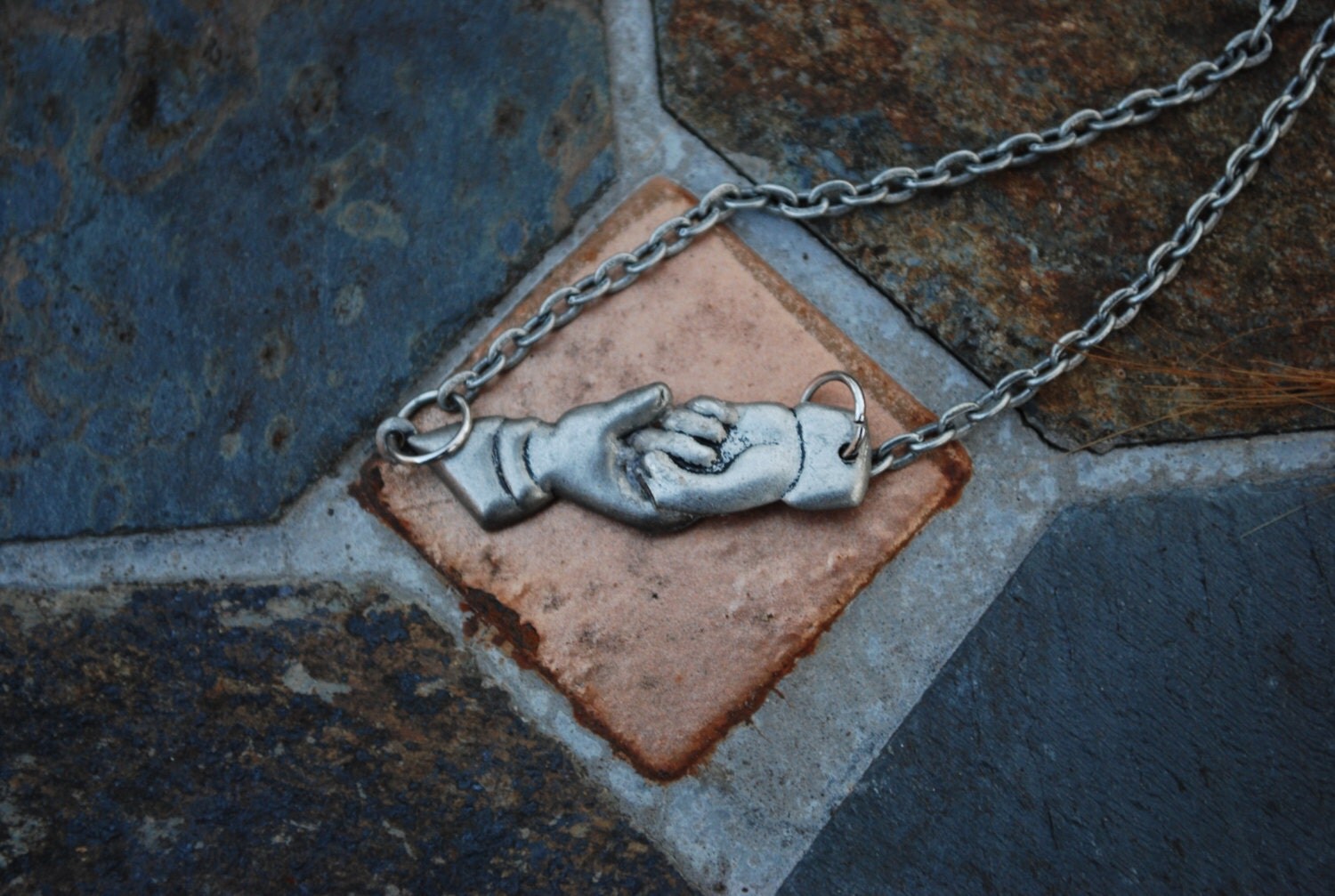 Abnegation Hands Necklace
$11.00
Details:
This was my very first Fandom related creation
These are two hands grasping each other hanging off a silver necklace
This is also from the novel Divergent written by Veronica Roth
This is a copy of the necklace I gave to and worn by Veronica Roth at YALLFest 2013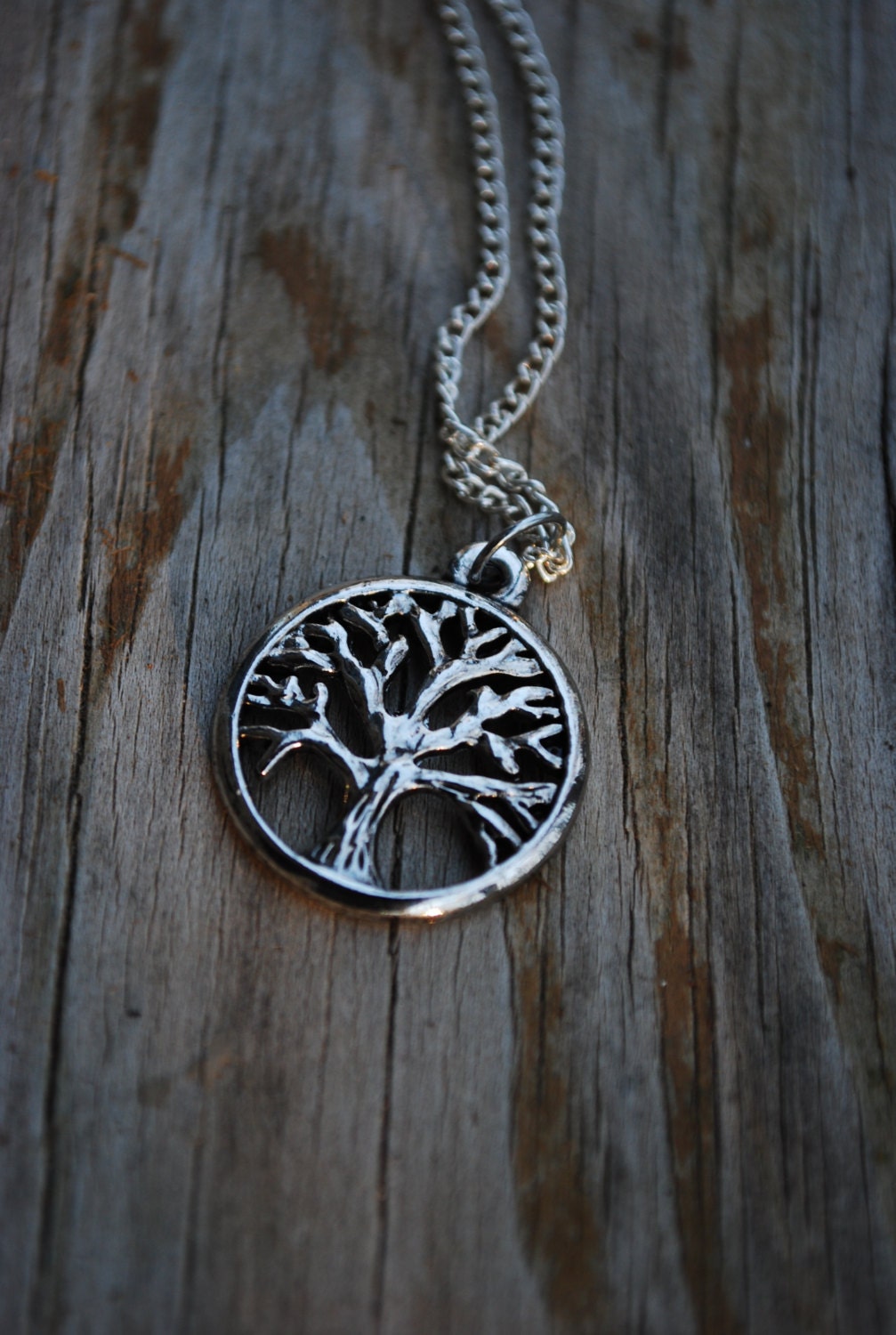 Amity Tree Charm (#1)
$8.00
Details:
This is my first type of Amity Charm.
This tree is encircled in a silver ring dangling off a silver chain
This is the symbol of Peacefulness from Divergent written by Veronica Roth
~Sydney