Here with some new casting news! We now have 3 NEW actors included into the Insurgent Cast! So with out a further-a-do meet Evelyn, Marlene and a NEW Character, Edgar! Also scroll down for set photos!
NAOMI WATTS AS EVELYN JOHNSON

BACK STORY:
Previously married to Marcus Eaton and mother to Tobias Eaton.
Evelyn is the new leader of the Factionless but was previously thought to be dead.
SUKI WATERHOUSE AS MARLENE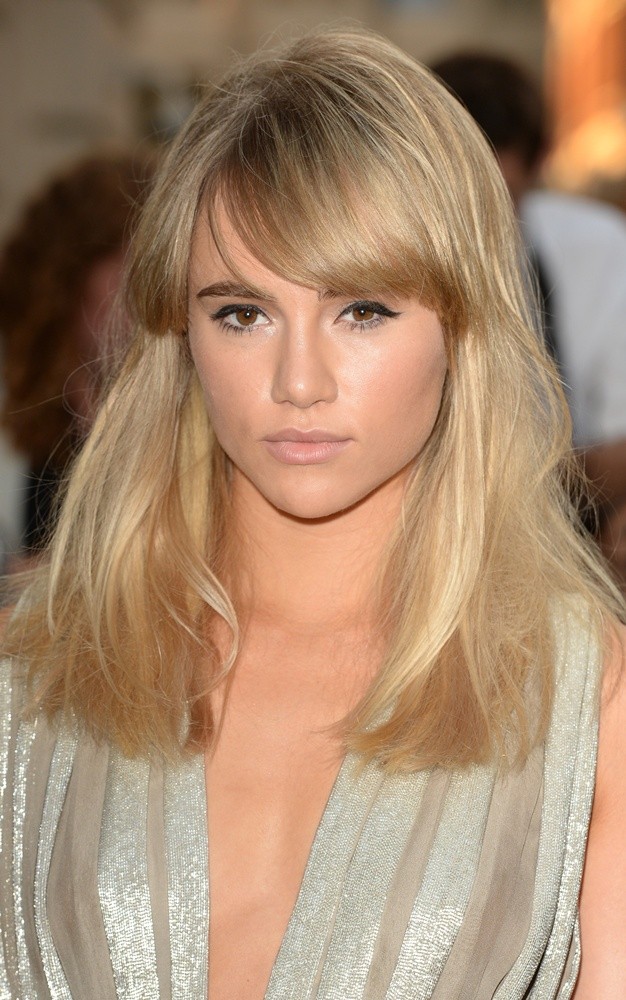 Back Story:
Marlene is Dauntless-born and Uriah's love interest.
Marlene, unfortunately, is a victim of Erudite's mind control serum which causes her to commit suicide.
Back Story:
None is available because the Director just added him. He is not a character in the book.
I think they all are great! I can't wait to see how well they bring these characters to life! What do you think of the new additions?